Attention
High-Ticket
Business
Owners!
Done-for-you Client Acquisition

When you know your services can truly help people, the only piece of the puzzle left is acquiring the right client.

Taking agencies from $50k MRR to
$1M MRR
What
We Do
 Implement our tested and proven strategy that is tailored to your unique needs
 Create and manage all ads
 Set up lead generation, CRM automation, and client onboarding process 
 Hire, train, and manage a team of appointment setters and closers; effectively streamlining the entire client acquisition process and taking it completely off your plate
 Get you qualified clients in a lot less time for a lot less money
What You
Have To Do
Nothing. Just sit back, relax, and fulfill those orders flooding in.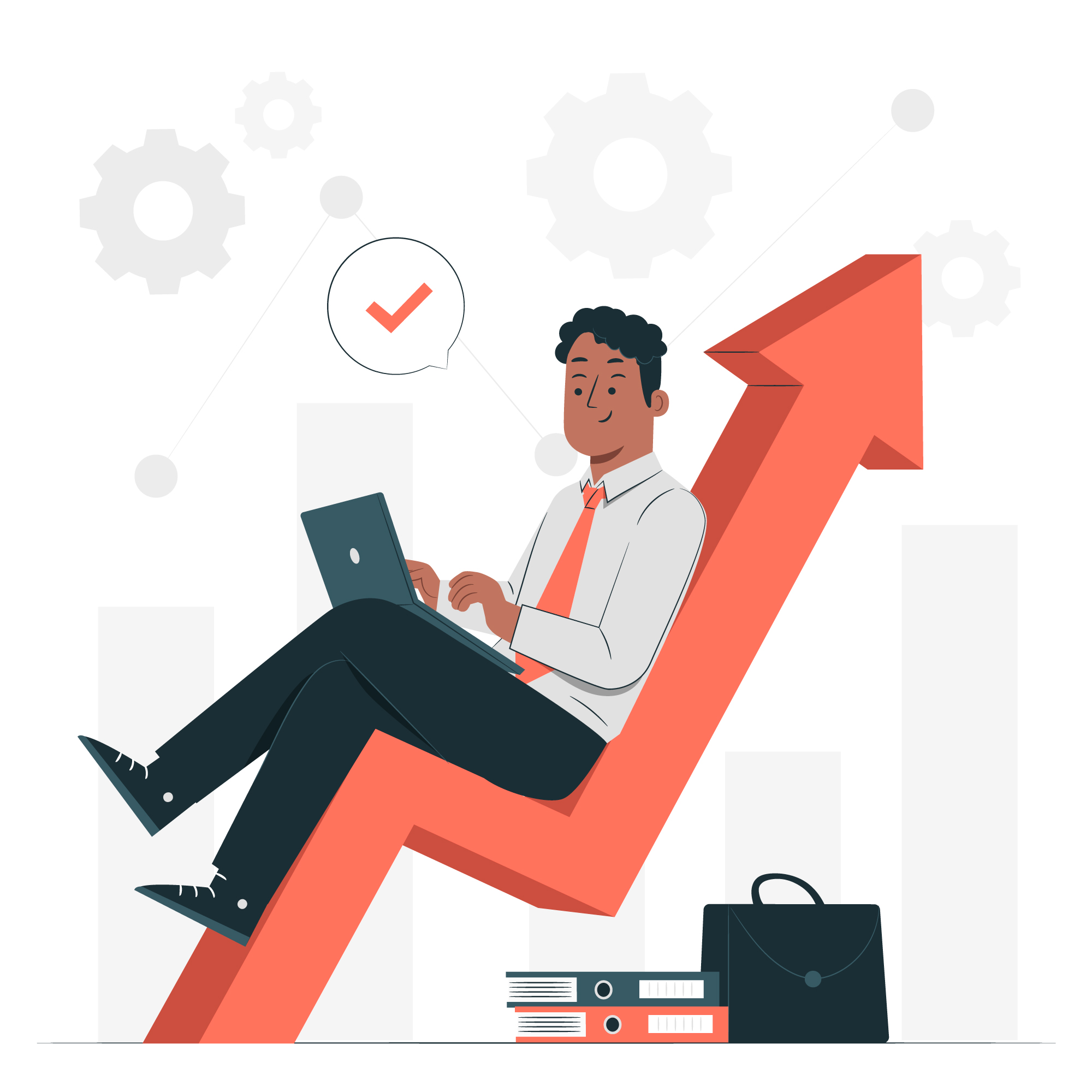 No setup fee required; we only get paid commission on the clients we bring in.
Don't worry, you read that right,
YOU MAY QUALIFY
TO WORK WITH
US IF
 You are a business with a high ticket service offer
 You want to focus on providing high quality service instead of finding, vetting, and closing your ideal client 
 You are tired of throwing money at funnels that don't work and lead gen services that waste your time
 You are ready to seriously scale and grow your business 
.
Adeptio's Client Acquisition Services were created to help those who are tired of dealing with failing ads, unqualified *and expensive* leads, and just want to focus on doing what they do best.
---
NOTE
We only take on a select few agencies every month that are serious about growth and impacting the world around them.
---
.
Done-for-you Client Acquisition​
As space is limited for our services, we have created this free step-by-step guide.